A serious injury as a result of someone else's negligence can be overwhelming and scary for all who are involved. Those who are injured will likely face a financial strain, limited physical abilities – both short term and long term – as well as conflicts regarding who is at fault and how much compensation is deserved.
All of this can cause the injured person to become stressed and frustrated. It is extremely important that after an accident, you contact an a personal injury attorney immediately. You need someone to help you in this confusing and trying time; and someone who will fight for your rights
The number one question I am is how much do I charge for my services and how can I afford your representation. The answer is simple; there is a ZERO fee unless I collect a settlement on your case. I work on a contingency fee basis, meaning that I will take a percentage of the recovery as my fee.
Anyone can become a victim of a motor vehicle accident. Whether you are a driver or passenger, it is most likely you will cross paths with a negligent driver at some point. The term "accident" is used but crashes are typically no accident. Most motor vehicle accidents in Indiana are caused as a result of negligence such as drunk driving, distracted driving, or texting. As a victim of a motor vehicle accident you should receive maximum compensation for your injuries. If you have been in an accident that resulted in an injury, do not hesitate to contact my office today!
If You Have Had This Happen to You, CALL ME!
You have suffered injuries in a motor vehicle accident.

You were not at fault, but insurance will not pay.

There is a dispute over who is at fault.

You have suffered serious loss as a result of the accident.
A settlement cannot be reached.
Motorists, passengers and pedestrians are involved in serious motor vehicle accidents every day. It is crucial to immediately collect and preserve evidence for your case including police reports, accident photos, witness statements, driving records and medical records. I will come to your home or hospital for a FREE CONSULTATION
Injured people incur medical bills, property damage, lost wages and pain and suffering for which they are entitled to compensation under the law. I know that injuries affect the entire family through loss of services, love and affection of the injury victim.
Car accidents occur on roadways every day. There are many different situations in which a car accident can happen. Traveling at high-rates of speed, distracted driving, and drunk driving are a few of the many causes of traffic accidents. Often times, these accidents result in the serious injury or death of one or more person(s). The most common types of car accidents are:
Rear-end collisions

Side-impact collisions

Low impact collisions

Sideswipe

Rollover

Head-on collisions

Single car accidents

Multi-vehicle pile-ups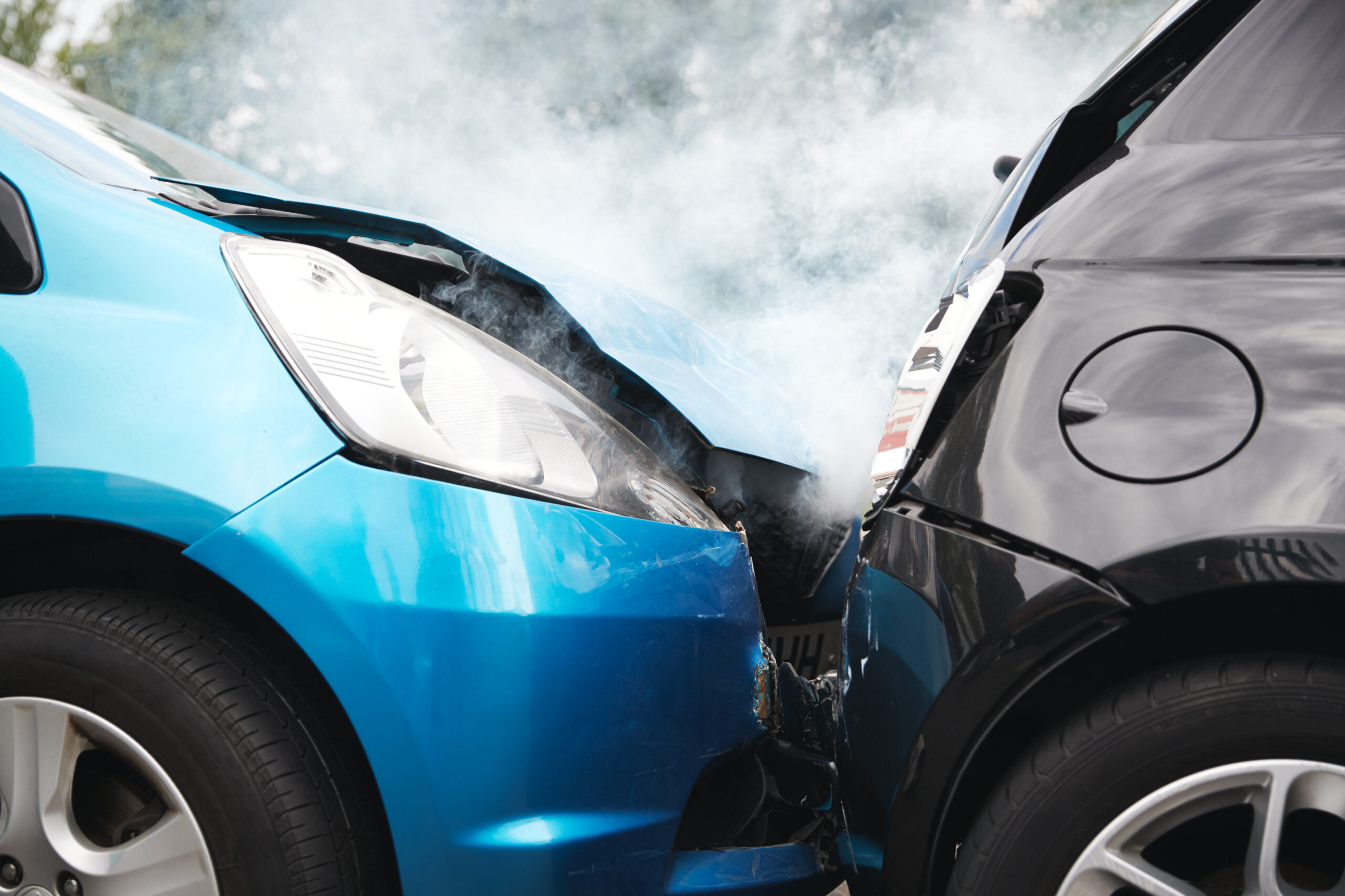 If you have been injured in a car accident as a result of negligence on an Indiana roadway, do not hesitate to call my office immediately! I can help you recover maximum compensation for medical bills and lost wages.
Crashes involving tractor trailers and semi trucks are often accompanied by severe injuries and total vehicle loss. Trucking companies have their own lawyers and insurance companies; filing claims against them can be difficult and expensive.  You need someone on your side that is ready to fight for your rights from the beginning.  It is extremely important to hire an attorney immediately to protect your rights.
The size of their load can be another factor. Truck accidents can be a result of :
Fatigue from long hours on the road
Improper load
Unsafe load
Inadequate inspections
We don't always think about it but the roadways are used by a number of individuals including motorists, pedestrians, and bicyclists. It is the responsibility of each party to navigate safely and legally. When a negligent driver hits a pedestrian, the injuries are often severe. Common causes of pedestrian accidents are:
Driving under the influence
Running a red light and striking pedestrians who have the right of way
Proceeding into the crosswalk when pedestrians have a walk sign
If you have been injured as a pedestrian that was not your fault contact my office to discuss your options. You may be entitled to receive full compensation for lost wages, payment of medical bills, and pain and suffering.
Motorcyclists have the least protection of any other vehicle on the road and they can be difficult for other drivers to see, especially at night. A motorcyclist can receive severe damages if they are involved in an accident.
Common causes of motorcycle accidents are:
Swerving in front of motorcycles
Cutting off motorcycles
Failing to follow posted speed limits
Failing to yield
Following at unsafe distances
Failing to see a motorcycle
Distracted or negligent driving
Driving under the influence
If you have been involved in a motorcycle accident, give me a call to discuss your options. You may be entitled to receive full compensation for lost wages, payment of medical bills, and pain and suffering..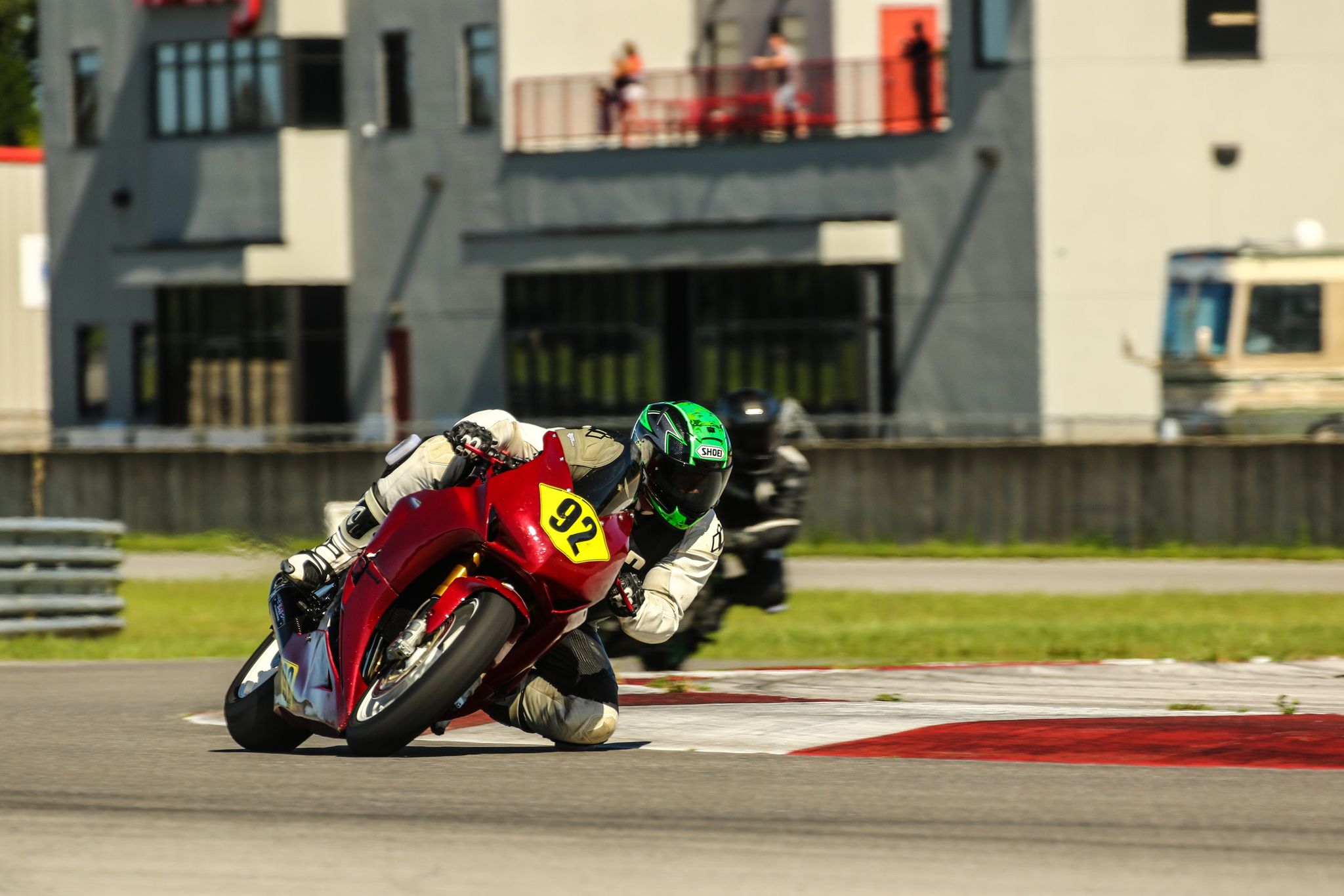 Legal Steps for Motor Vehicle Accidents In Indiana
1. Demand Letter
Occasionally, a settlement can be reached before a lawsuit is filed. An experienced attorney can determine the best approach for sending demand letters. If your attorney believes your case can be settled, he will send a demand for payment to the person at fault, or their insurance company. If the demand is unsuccessful, your attorney will proceed with filing a lawsuit.
2. Filing A Lawsuit
When your attorney files a lawsuit, your case has officially begun. Your  will notify the court and the defendant that a personal injury case has been filed and that they are your counsel. The defendant is required to send an answer to acknowledge that the case will be proceeding.
3. Discovery
The investigation and process of gathering information are included in the discovery phase of your lawsuit. This is where attorneys depose the plaintiff and the defendant to gather all evidence to present a solid case in court. Your attorney will prepare you for the deposition ahead of time and will always be present to prevent you from answering unfair or irrelevant questions.
4. Settlement Negotiations
Often, insurance companies choose to settle cases before going to trial since settlement is far less costly than litigation. After the discovery phase, the attorneys on both sides of the case will determine whether a settlement can be agreed upon. If no agreement can be reached or you attorney feels that you are not receiving maximum compensation, then your case will go to trial.
5. Trial
Personal injury claims can take months or years to settle or resolve. Evidence requests, schedule conflicts, and other conflicts may arise that push your trial date. Your attorney will keep you informed and do his best to expedite proceedings so that you can be compensated for your loss.
Contact Us About Your Case