My priority is to assist the client through one of the most difficult times of their life and to minimize the associated trauma.  
Your Justice Is Our Priority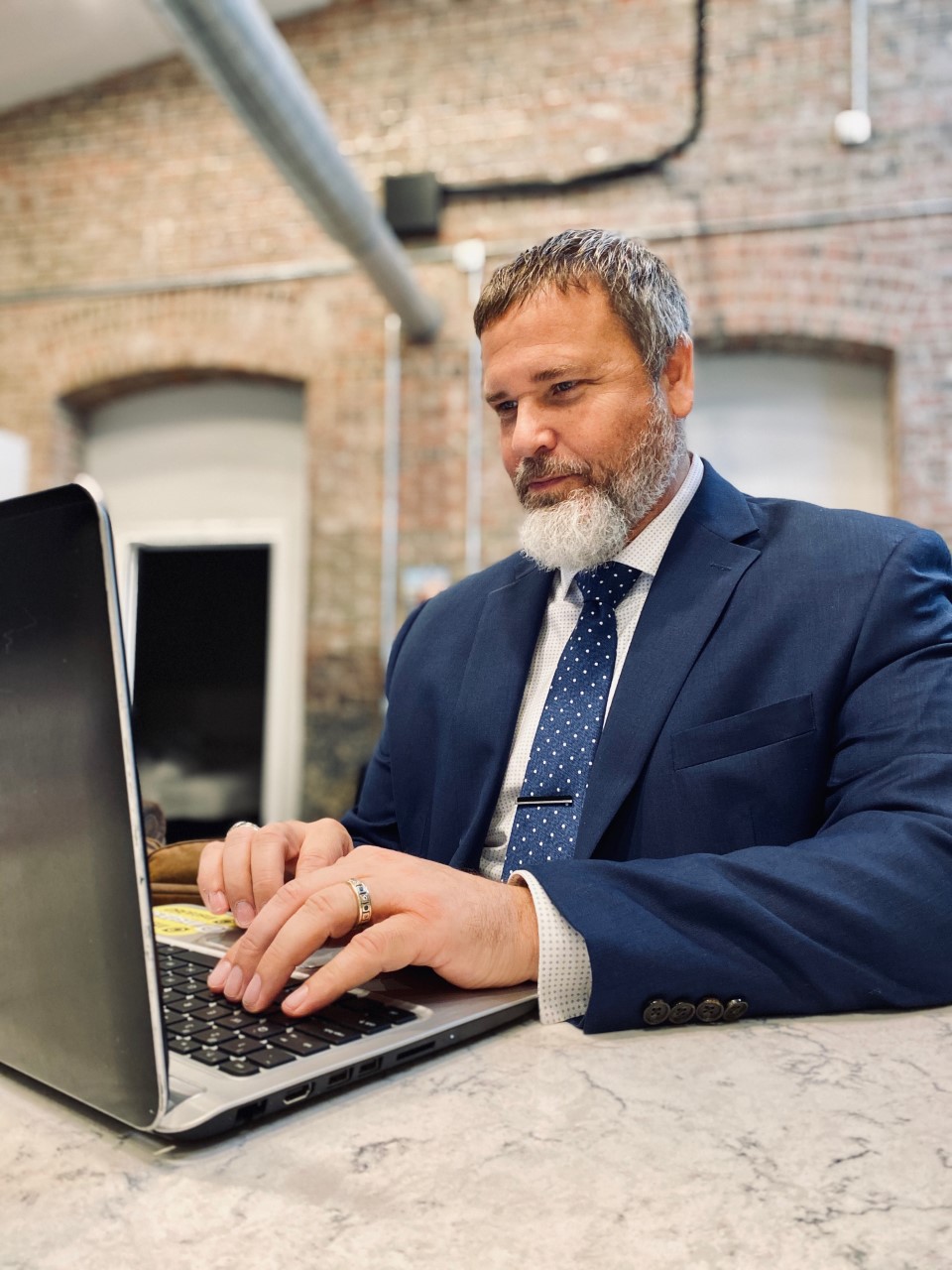 Abraham Murphy, Attorney-at-Law provides clients in Indianapolis and the surrounding areas with bold, passionate legal representation for personal injury, family, criminal defense, and bankruptcy law cases.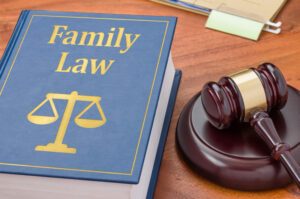 Family
Abraham Murphy has extensive experience in family law practice and in assisting families in their time of need.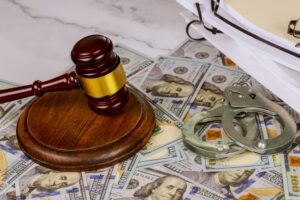 Criminal
With over 20 years of experience, Abraham Murphy provides thoughtful, zealous legal counsel that will protect you in court.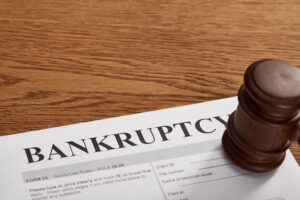 Bankruptcy
Abraham Murphy represents individuals in both Chapter 7 and Chapter 13 bankruptcies to assist them in getting their fresh start.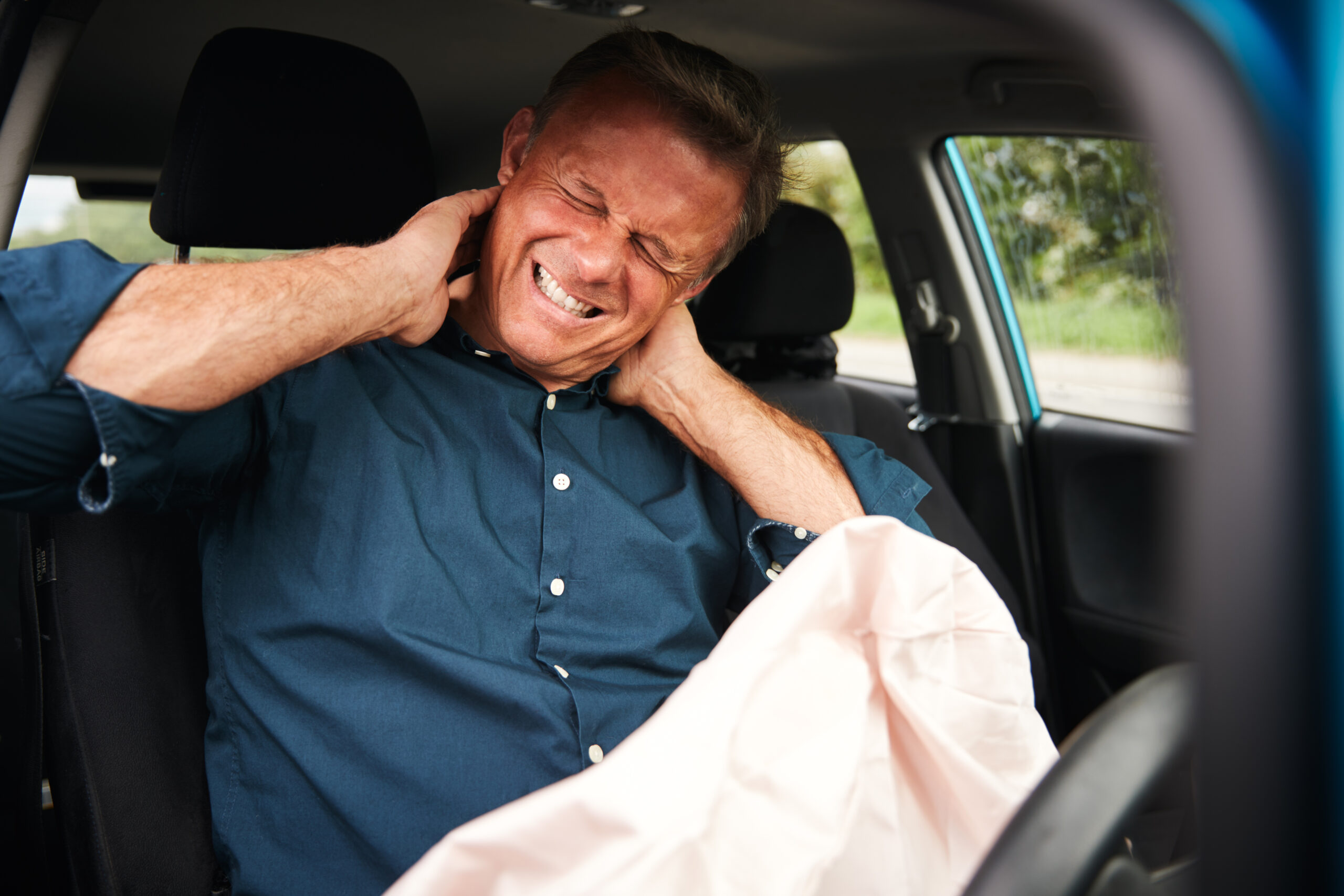 Personal Injury
A serious injury as a result of someone else's negligence can be overwhelming and scary for all who are involved. Those who are injured will likely face a financial strain, limited physical abilities – both short term and long term – as well as conflicts regarding who is at fault and how much compensation is deserved.
All of this can cause the injured person to become stressed and frustrated. It is extremely important that after an accident, you contact a personal injury attorney immediately. You need someone to help you in this confusing and trying time; and someone who will fight for your rights.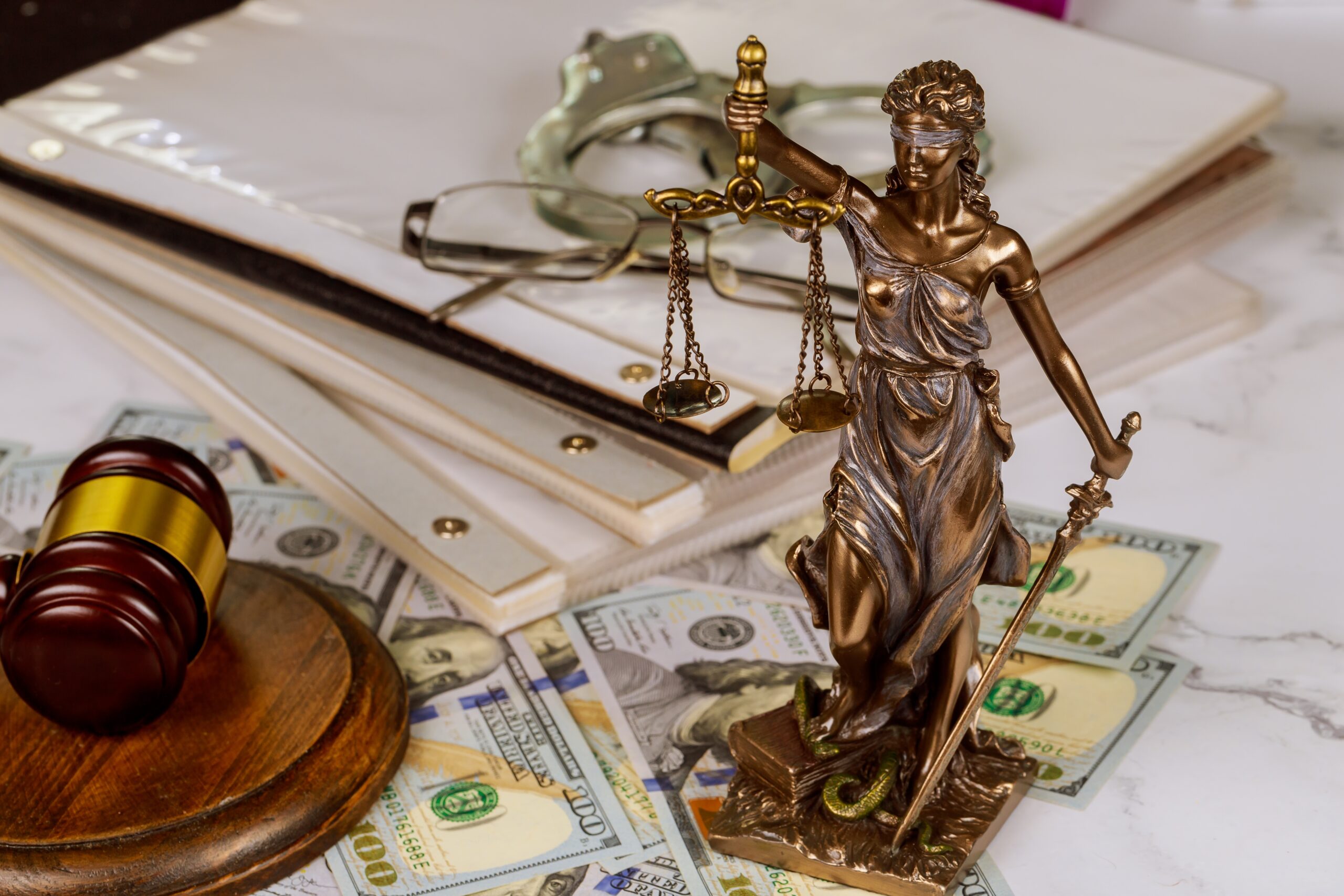 Our Services
Personal Injury

Divorce, Separation, Adoption

Support, Custody, Parenting Time

Name Change

OWI, Domestic Battery

Bankruptcy Chapter 7 and Chapter 13
Contact Us About Your Case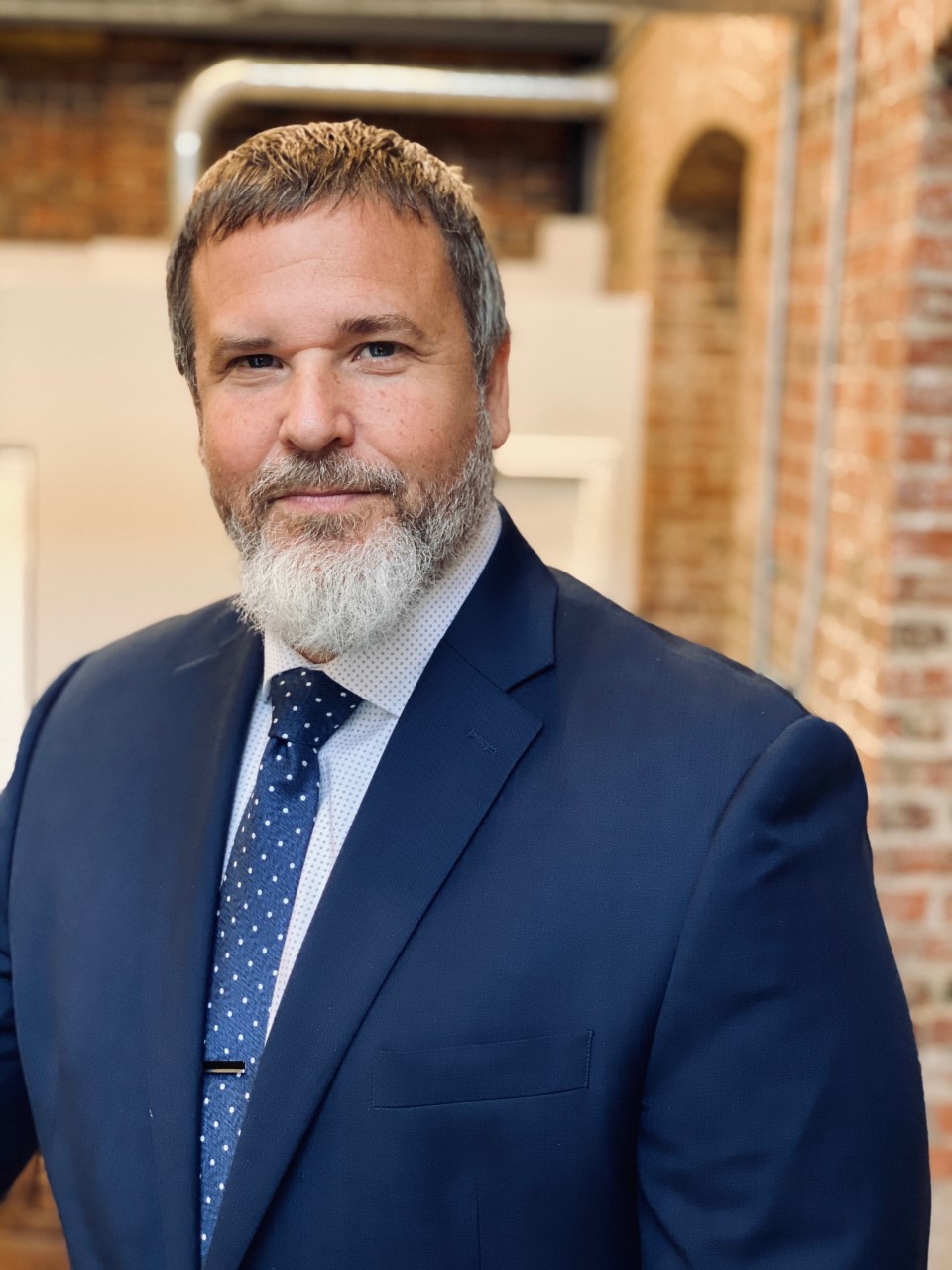 Abraham Murphy
Attorney-at-Law
Abraham Murphy has a comprehensive civil and criminal legal practice and supports all of the metropolitan Indianapolis area. Abraham is one of the leading attorneys in Indianapolis.
Abraham Murphy, J.D., graduated from Indiana University Robert H. McKinney School of Law in Indianapolis in 2002, cum laude. He received his Bachelor of Science in Criminal Justice from Indiana University in 1999 with highest distinction. 
Licensed with the Bar of Indiana since 2002

Licensed in the Northern and Southern Federal Districts of Indiana since 2002

Indianapolis Bar Association

Registered Family Law Mediator

Guardian Ad Litem

US Army Veteran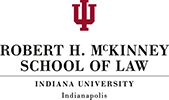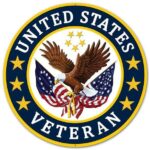 In particular, Abraham Murphy has a passion for motorcycles, motorcyclists, and the motorcycle community.  He is a licensed racer with the Championship Cup Series (CCS), he is the head coach for FastLine Track Days, and he also is certified by the State of Indiana to teach the basic riders course.  You can find him some weekends during the summer at Harley Davidson of Indianapolis in Fishers, Indiana teaching people how to ride!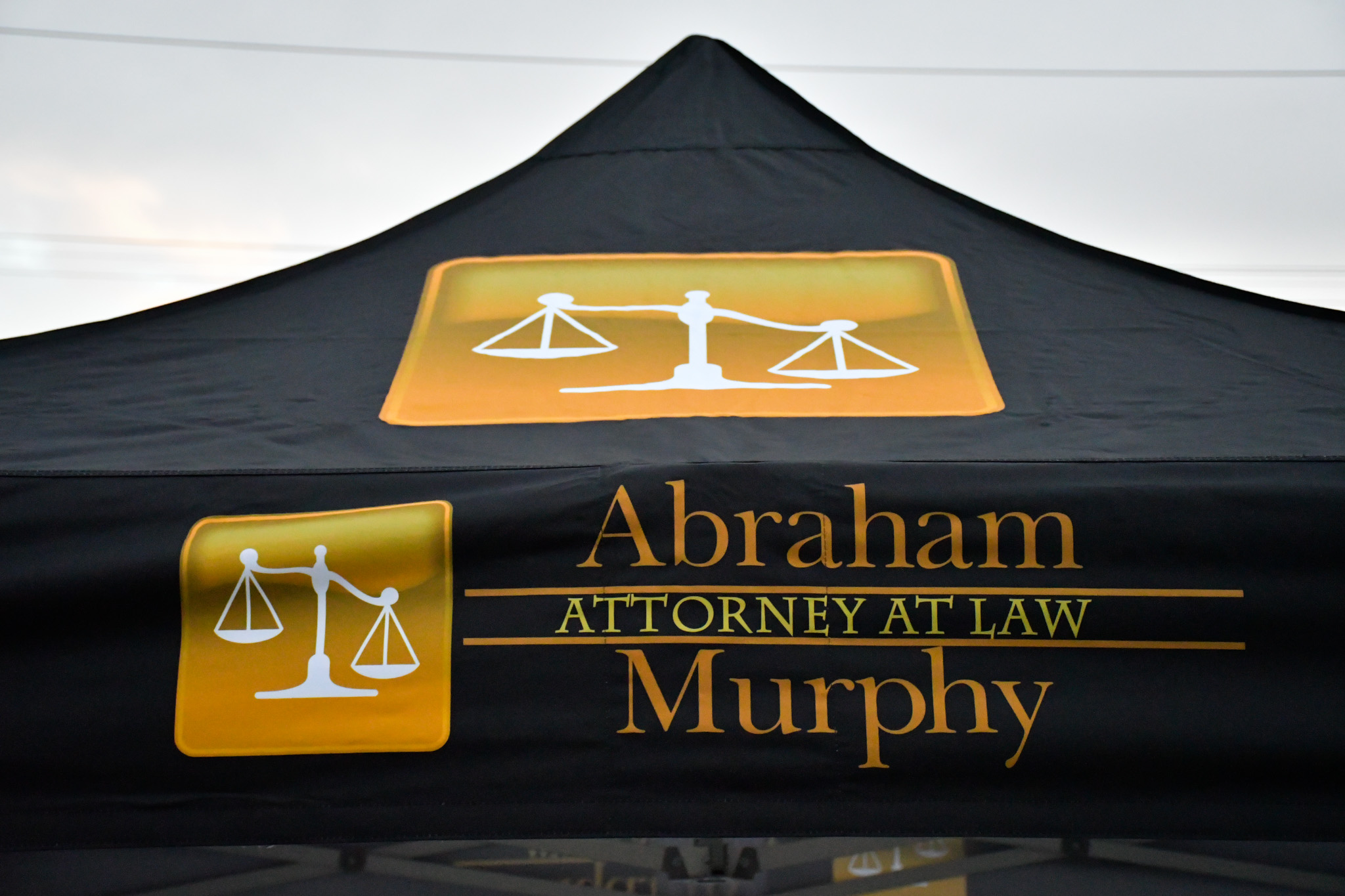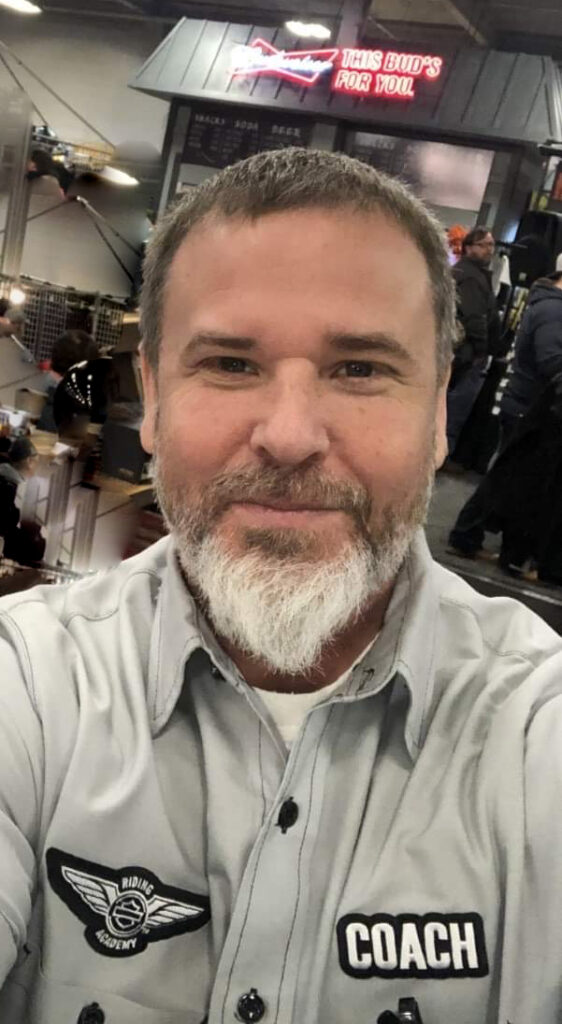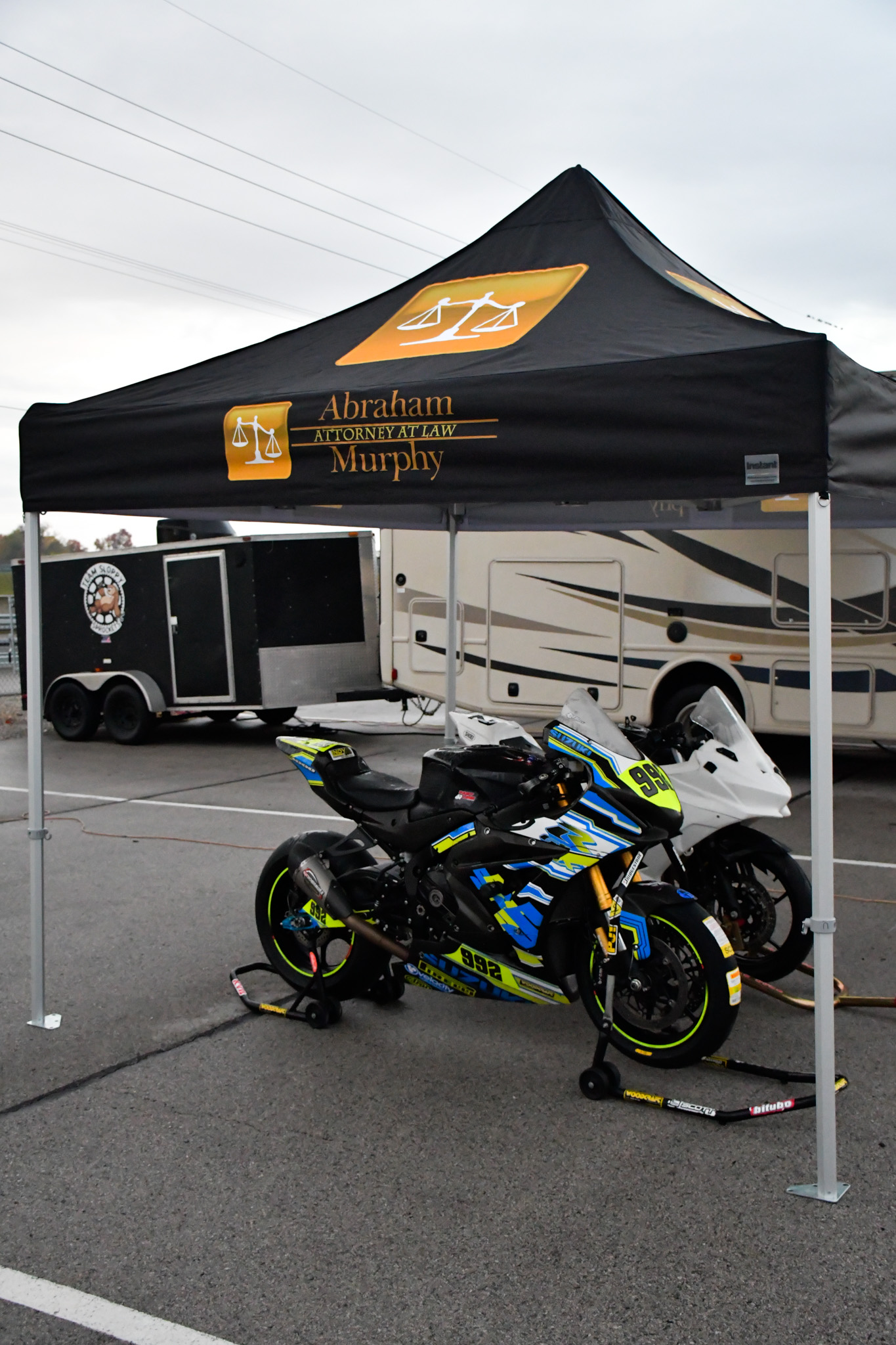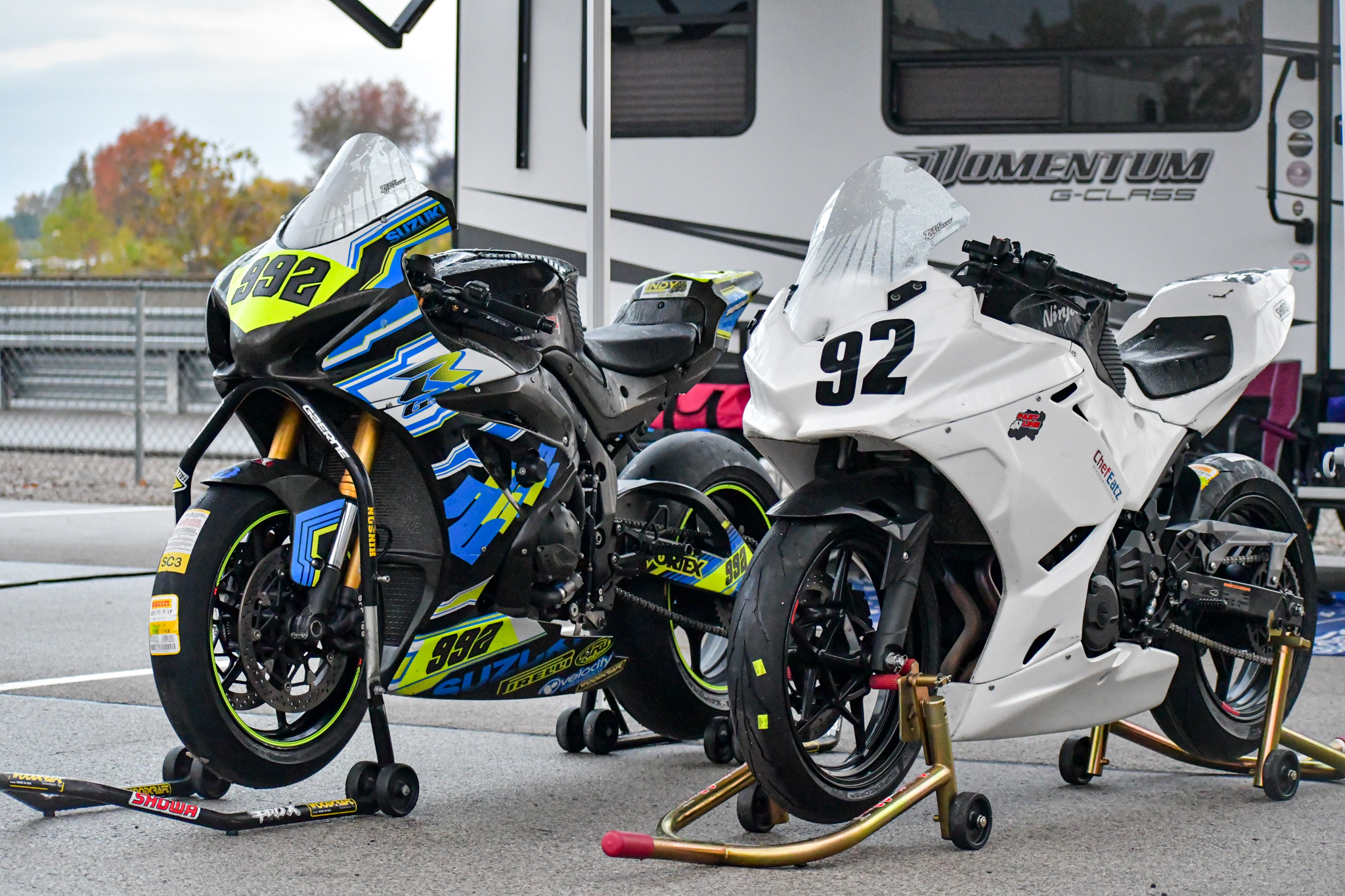 Over 20 years of experience, Abraham Murphy brings competence, experience and compassion to serve you.  

"As a lawyer myself, the biggest compliment I can give another lawyer is telling them I'd hire them to represent me.  Abe is deserving of that compliment"

"If you are looking for someone who will truly give it their all to fight and speak on your behalf, Abe is the attorney and man for the job.  He is very responsive and always has your best interest at heart.  I came to him to assist with my custody case and so on, and I am very pleased with everything he has done for my children and I.  I am a firm believer that you get what you pay for and I can personally attest that his services and time has been worth every penny."

"In my business career I have had the opportunity to work with many of Indianapolis's great law firms and many great lawyers.  Abraham Murphy brought more passon and drive to anything I sent him than all of the others.  His dedication to achieving your goals is never sacrificed in the process.  I would be hard pressed to find a better attorney to represent you."